Venice is the premiere spot for hunting and fishing in Louisiana's Sportsman's Paradise. Venice is well known for having the best fishing areas in the country both inshore and offshore. Venice has easy access to the Mississippi River and the surrounding marshlands.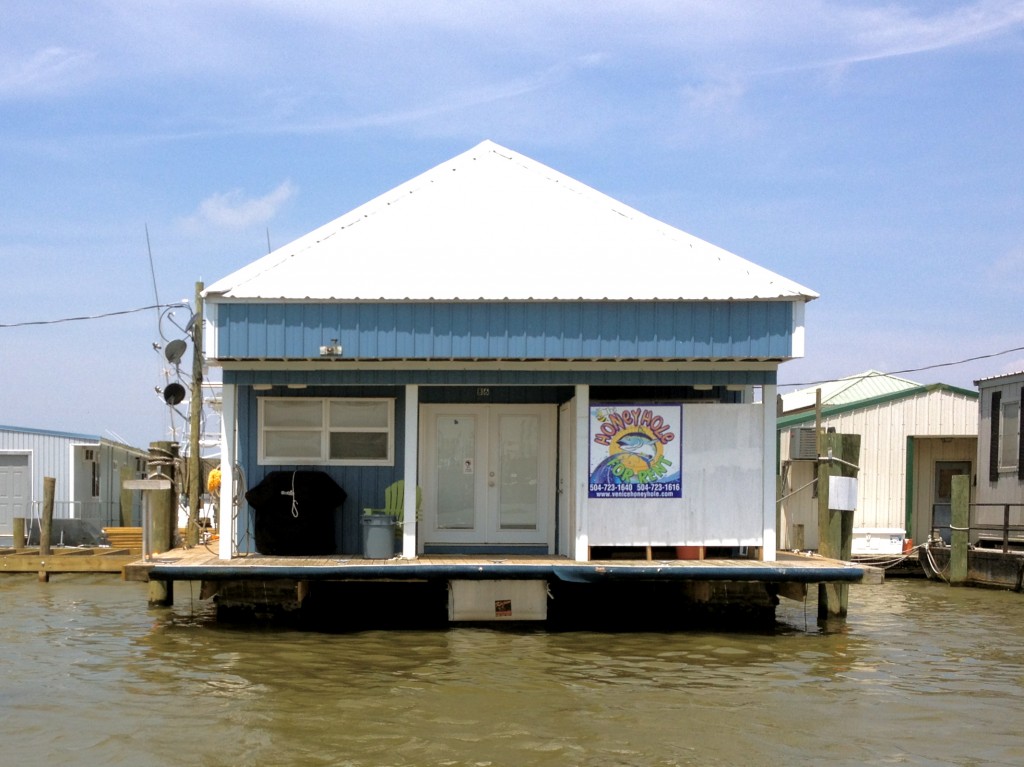 We have comfortable accommodations for you during your stay in Venice Louisiana.  Perfect for a family or small group.  Located directly in the Venice Marina. The Honeyhole is in walking distance to the marina bar and restaurant. The marina also has a bait store, fuel dock, and parking lot for boats and trailers. The marina is full service and sells live bait, tackle, marine supplies, and it offers fish cleaning, vacuum sealing, deep freeze storage for your fish, and shipping of your fish.
Dozens of professional fishing guides are located in the marina and can take you and your guests offshore or inshore fishing.